Certifications
iTECH is a premier training provider. We are able to utilize the best resources throughout our network in order to provide the highest quality of training, while also keeping costs down for our clients. iTECH offers an extensive selection of training and certifications for top technology providers, such as Adobe,Cisco, Oracle, Microsoft, EC-Council and CompTIA.
Choosing proper training or certification paths is often difficult, but our clients appreciate how easy we make that process. iTECH an help your company align the appropriate learning solutions to each of your department's needs, including software upgrades or company-wide deployment. We also have the ability to help managers realize training opportunities that they would have otherwise overlooked.
Cisco Certifications
There are multiple levels of Cisco IT certifications. Associate level credentials are the foundation level of networking certifications. The next step is Professional level for more advanced certifications that cover different technologies and job roles. Choose one or more Cisco career specializations and match your job role with specific technical expertise and enhance your core networking knowledge in technologies such as security data center, or network programmability.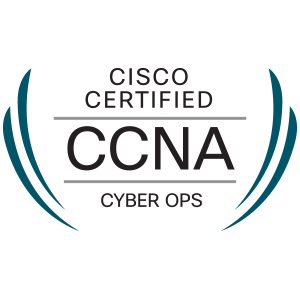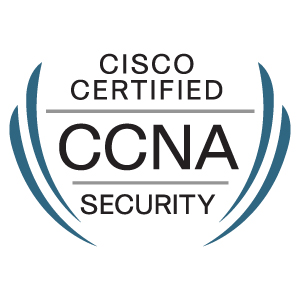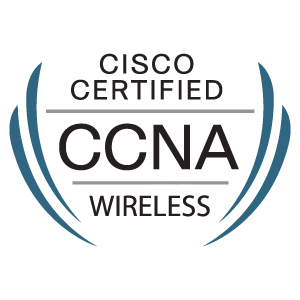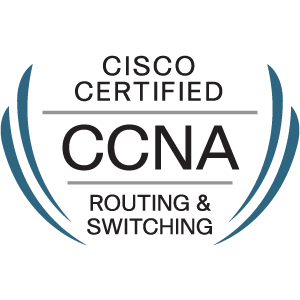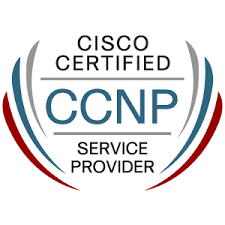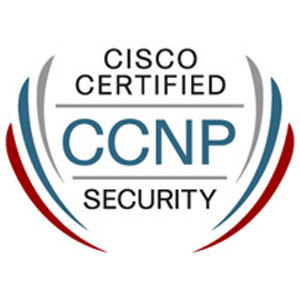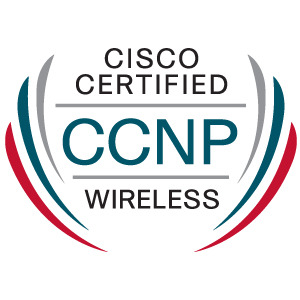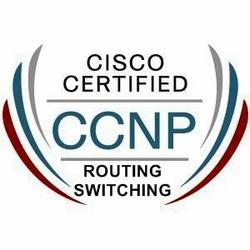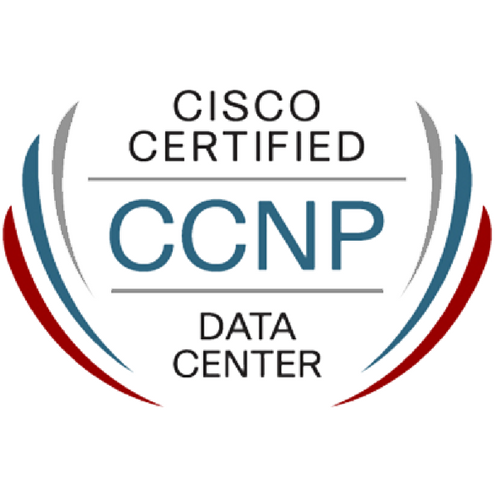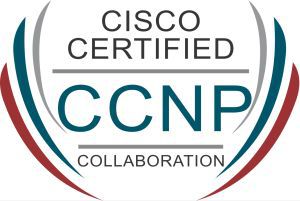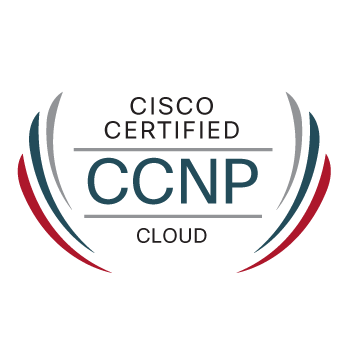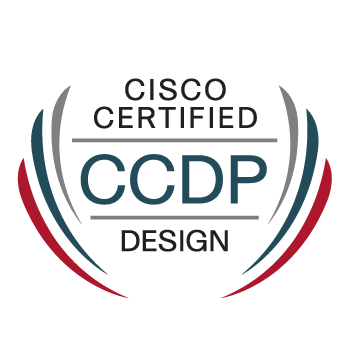 EC-Council Certifications
EC-Council's Certified Ethical Hacker training certifies a security professional as an Ethical Hacker and Penetration Tester. CEH training certifies the abilities of an ethical hacker to guard against the weaknesses and vulnerabilities of network infrastructure and illegal hacking. This ethical hacking training will introduce the students to an interactive environment where they will be shown how to scan, test, hack and secure their own systems.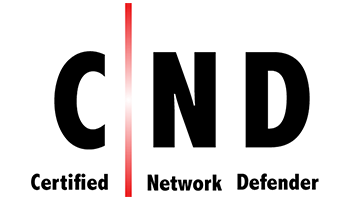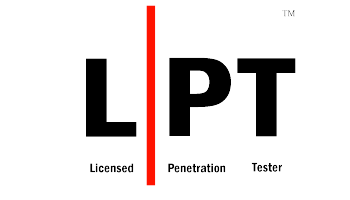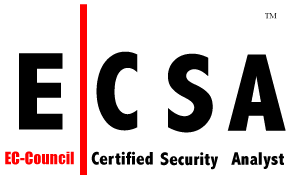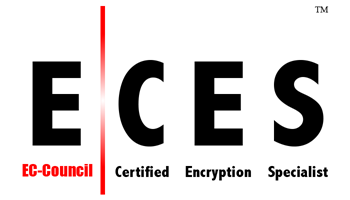 Oracle Certifications
The Oracle 12c DBA Training Course intends to provide you in-depth understanding of the Oracle Database Server Administration. You will learn about the Oracle DBA Architecture, various concepts, database structures, memory and process architecture, security, schema objects, data backup and recovery. The Oracle DBA is associated with the relational database management system. The role of the Database Administrator is crucial to managing the huge volumes of data in large enterprises. Hence Oracle DBA professionals are in huge demand.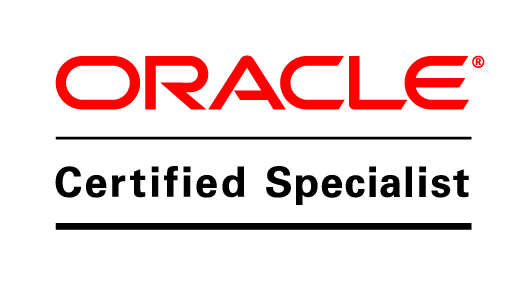 CompTIA Certifications
CompTIA Certification is an internationally recognized, vendor-neutral certification that many employers consider a prerequisite for entry-level IT employment. The certification signifies that the individual is capable of performing tasks such as installation, upgrading server components, configuration and troubleshooting of common PC systems. Also suitable for those who wish to increase their knowledge and understanding of networking concepts and acquire the required skills to prepare for a career in network support or administration.
Microsoft Certifications
Several Microsoft Certification tracks are offered on a regular basis each year. Our classes and instructors work with you to prepare for the Microsoft certification exams. A Microsoft Certification validates your expertise in a Microsoft technology. As a Microsoft Certified Professional, you'll have access to community resources and tools that allow you to exchange ideas with peers, increase your knowledge and skills, and broaden your career opportunities.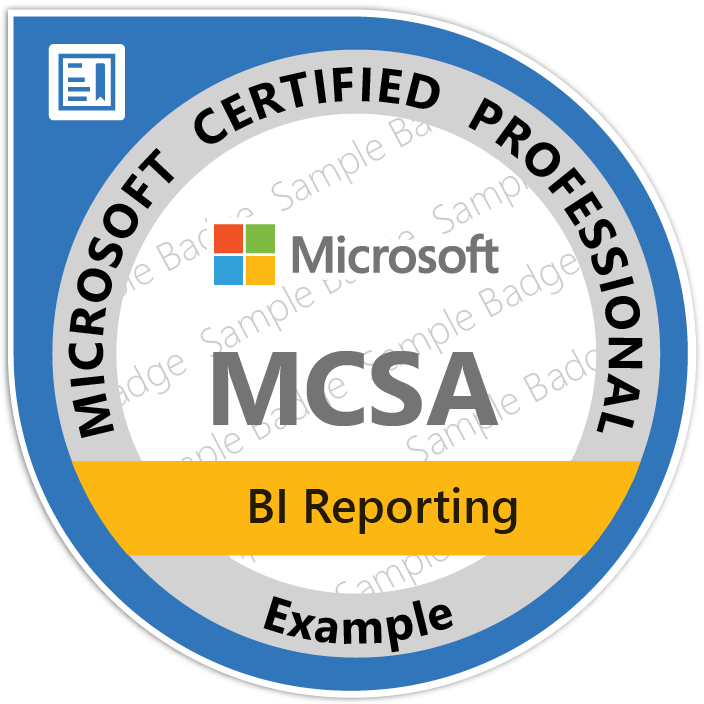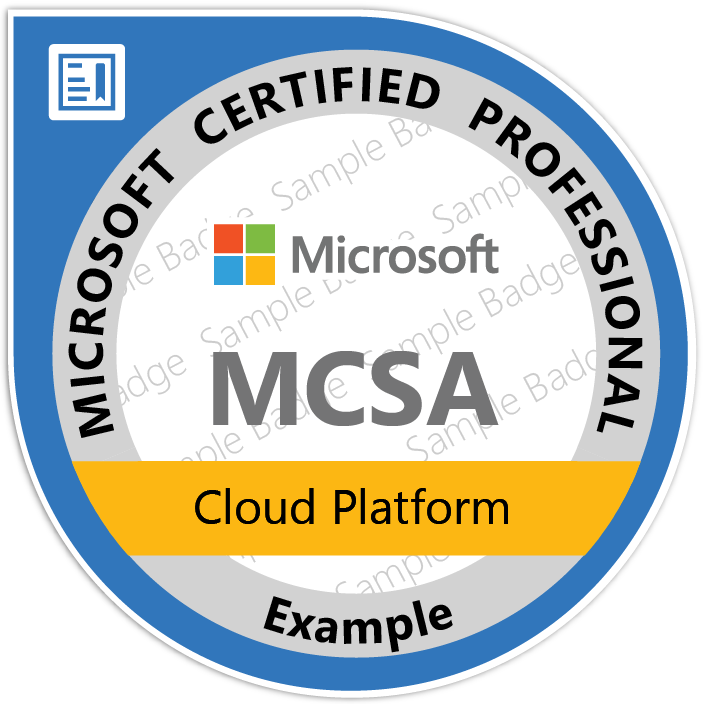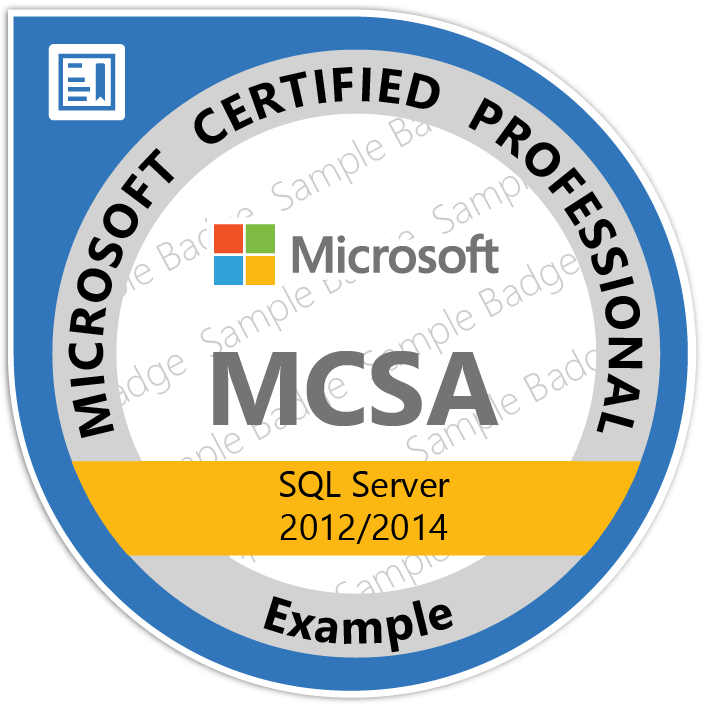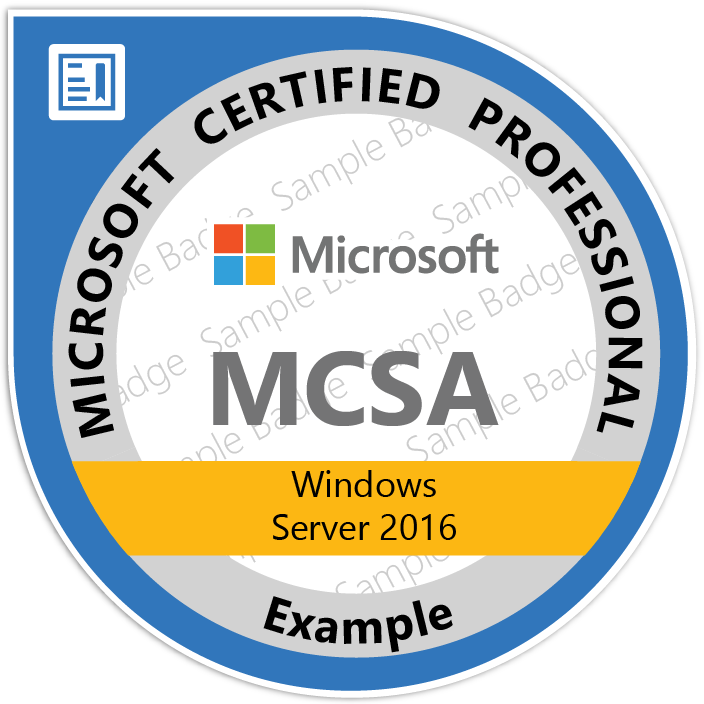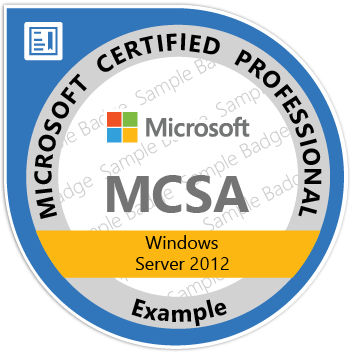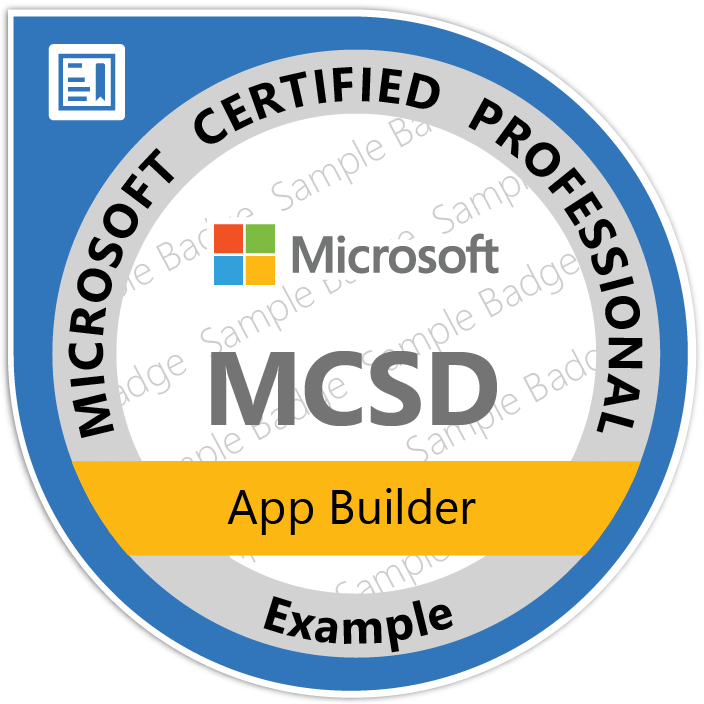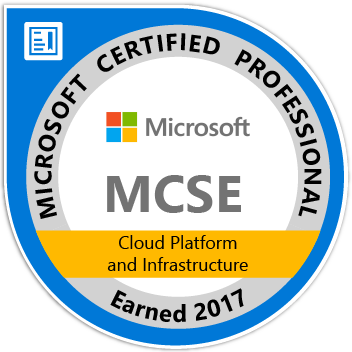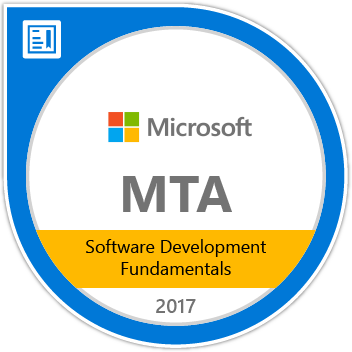 Redhat Certifications
Red Hat Certified Engineer (RHCE) is a leading certification course for Linux network administrators who configure networking services and security on servers running a Red Hat Operating System. This course will prepare you for the performance based certification exam by Red Hat that is intended to demonstrate your knowledge, skills and experience as a senior system administrator that is responsible for Red Hat Enterprise Linux systems.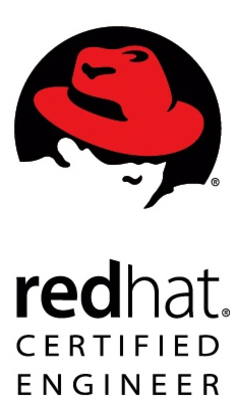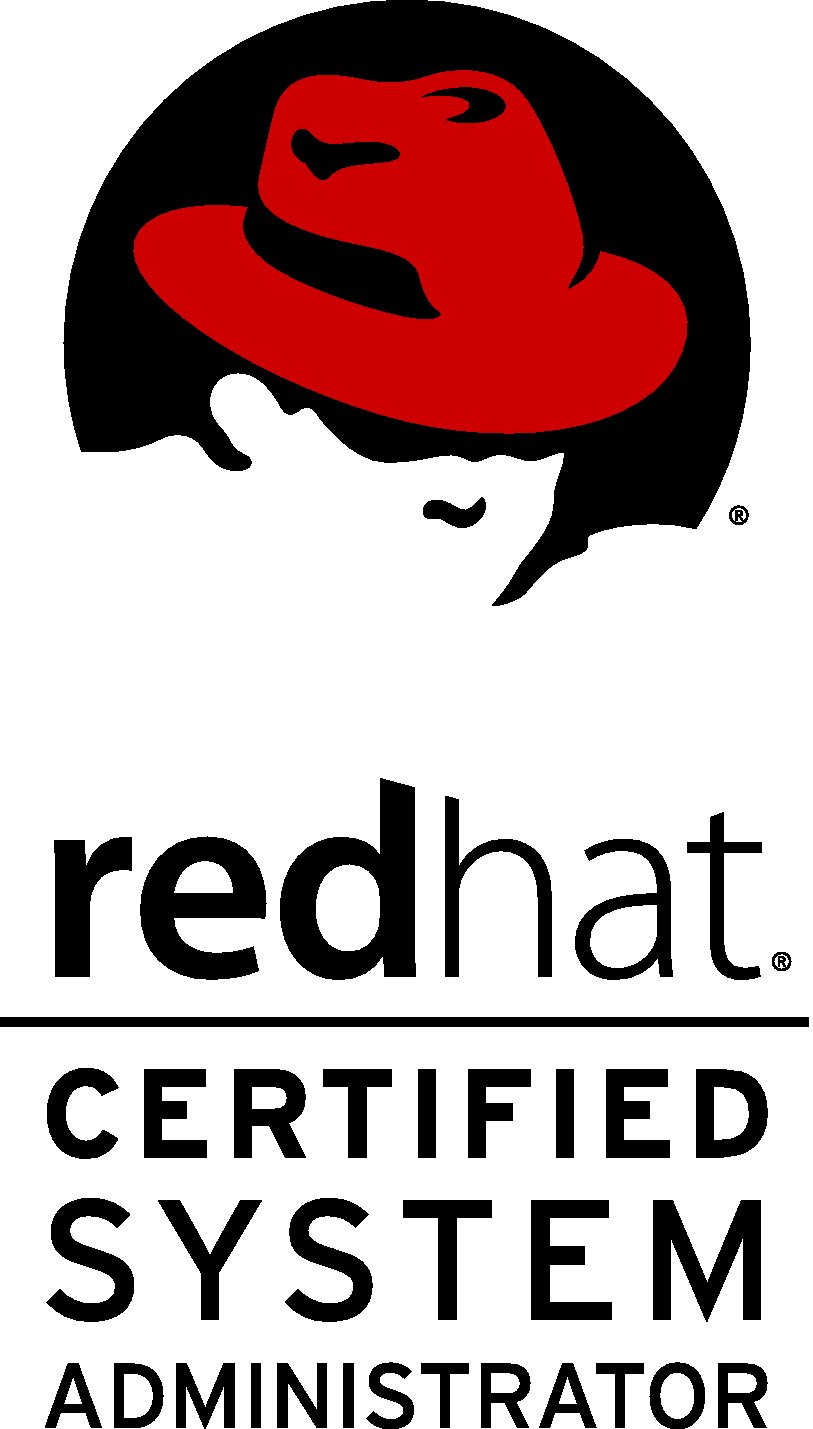 Oracle Java Certification
This course introduces computer programming using the JAVA programming language with object-oriented programming principles. Emphasis is placed on event-driven programming methods, including creating and manipulating objects, classes, and using object-oriented tools such as the class debugger and the steps required to create basic Java programs using hands-on, engaging activities. Students will learn to create Java applications.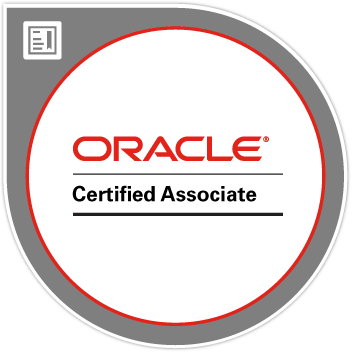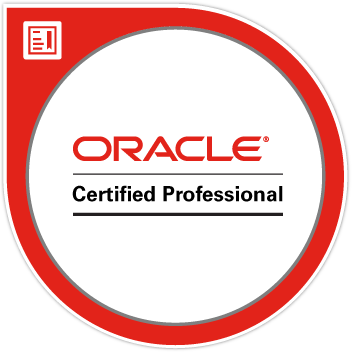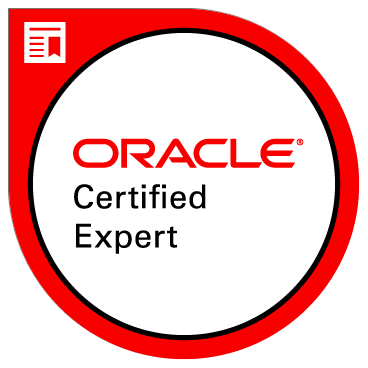 Android Development Training
Android is Linux-based mobile operating system designed primarily for touchscreen devices such as smartphones, tablets, etc. The Android has built excellent careers in today's technology innovation and application development, which lets the android developers in developing the apps easily. As android is an open source operating system, it allows the programmers and developers to access the platform's capabilities. The apps that are developed using the android application development technologies are user-friendly and highly interactive.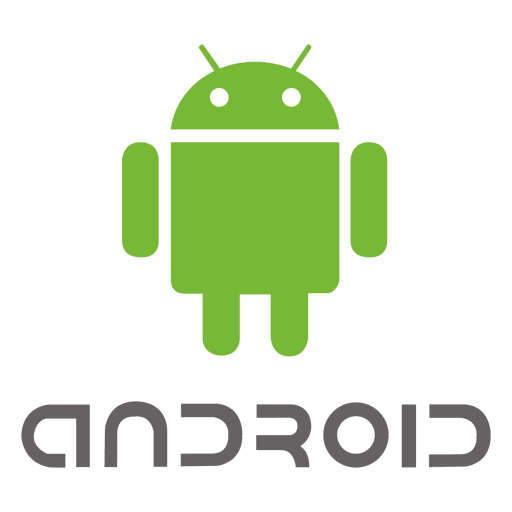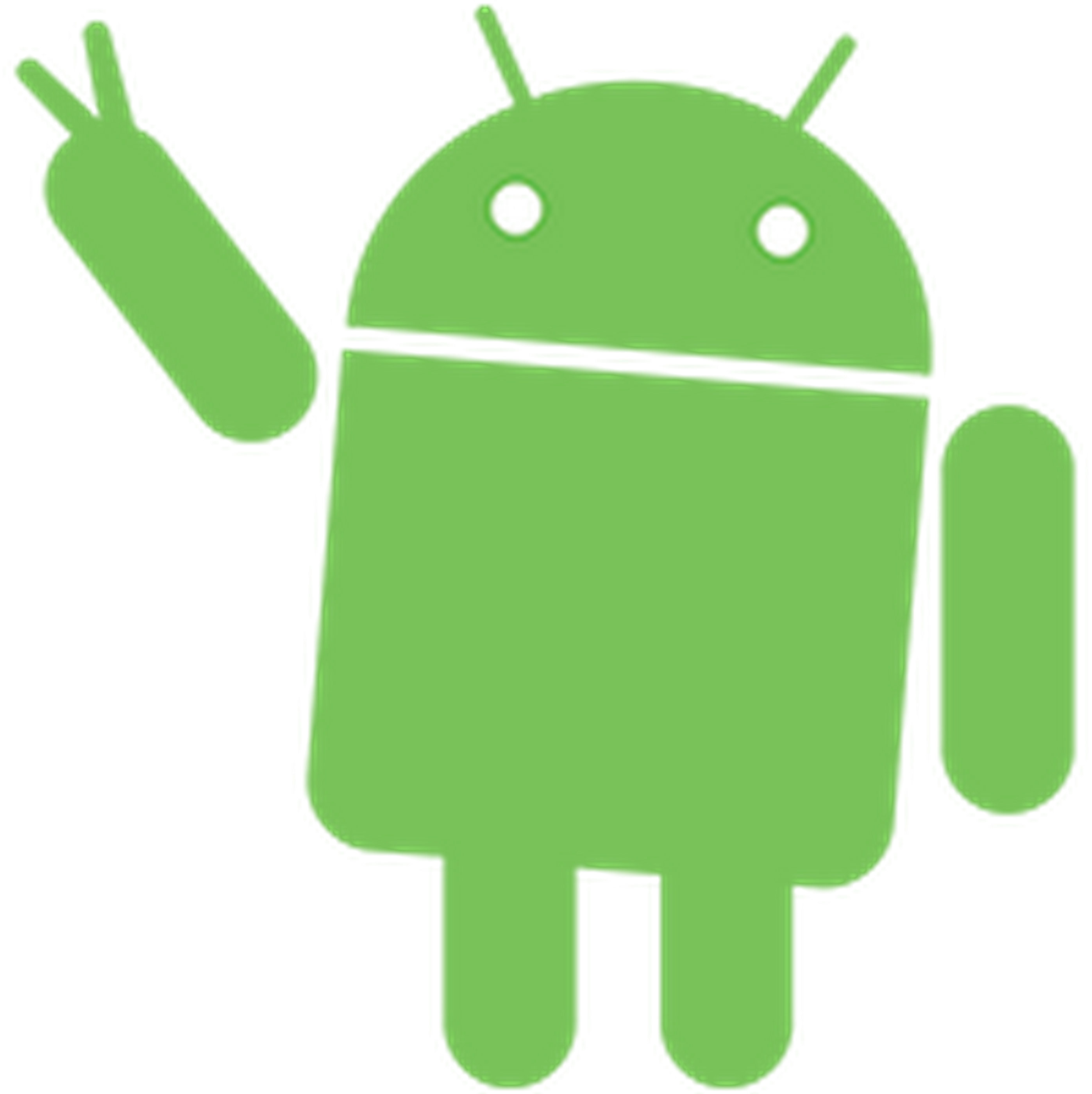 PHP Courses
Web Design Course has always been one of the most lucrative jobs which attract thousands of educated youngsters every year. Web design is one of the important departments in any I.T. company and without which creative and beautiful website design cannot be imagined. Our course structure is well designed with the aim to impart quality learning and insights about developing perfect codes and implementing them with various technologies and frameworks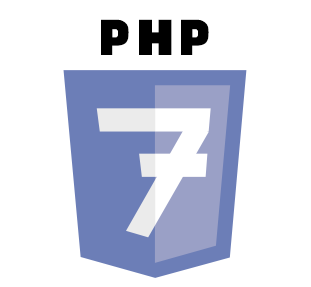 Microsoft .NET Courses
.NET is a Microsoft operating system platform which incorporates a suite of tools, applications and services. MCTS: Windows Application Development with .NET 4.0 course is on the latest version of .NET and is about designing and developing Windows Client Applications. MCTS Web Application Development with Microsoft.NET Framework 4.0 validates the knowledge to develop ASP.NET MVC and WebForms Applications using .NET Framework 4.0 tools and technologies.